 "Great book for beginners"
I needed a good starting book for mice for my classroom's future pets. This had just about every question answered that I could ask.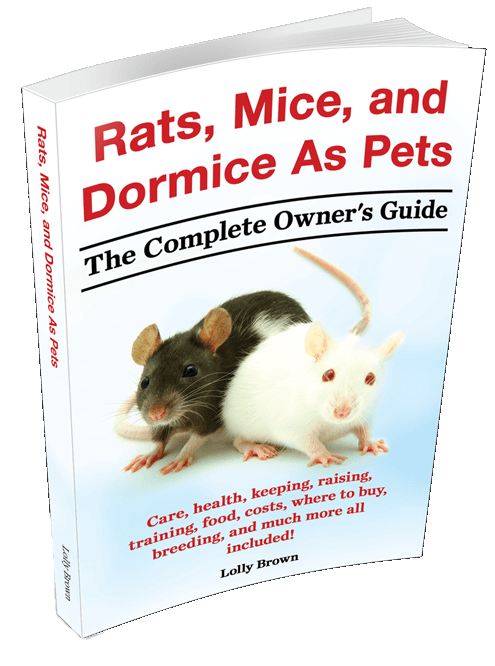 "A Complete and Informative Beginners Guide"
this book gave me a good overview of the various aspects of keeping Rats, Mice, and/or Dormice as pets. Did a good job of explaining the essentials like daily care and health. Also, went the extra mile to include some information about rodent fancy and rodent shows. All in all a good owner's guide.