 Thinking of getting a Saint Bernard and want to make sure!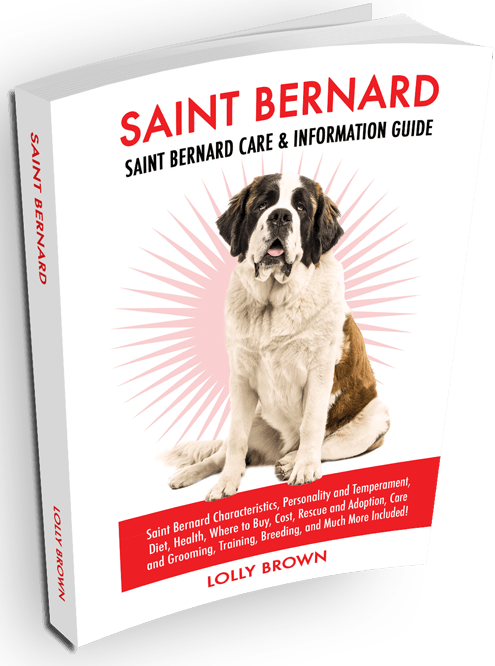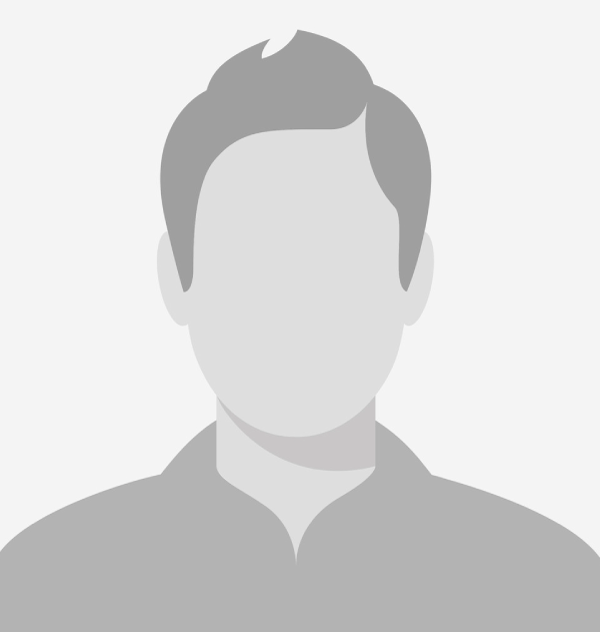 "Good starting resource, but nothing new to me"
A bit disappointed, as I was hoping for some new or unique information. This material is a single source for entry-level information, but the information is commonly available from numerous sources.